I am so excited and pleased to see that my blog articles on exam notes is helping a lot of Salesforce enthusiasts to a greater extent. I was entranced by their dedication in taking notes from each and every blog post and learn the concept to clear a rather expensive examination. When people invest more time and money trusting my notes, it calls for more responsibility and accountability on my part in posting any article in my blog space.
There can't be a more opportune time to thank one and all who have trusted my articles. This certainly motivates me to contribute further to my Salesforce Ohana community through years to follow.
Sharing some excerpt's from some of my reader's success stories on passing the Platform Developer II exam:
Pradeepkumar Dani
Hi Anand, I found your blog while searching through google results for PD2 guide. Your blog had some genuine experience of PD2 and detailed understanding which made me conscious about what to prepare and how to approach. I had other study materials which gave some content with respect to the concepts you mentioned. Everything helped along with the experience and boom! cleared…! Thank You!
---
Laharika
Hi, Guha, I posted on your blog because if I could help anyone if required. But still, I see your blog and see your post on salesforce frequently. Thanks for sharing your knowledge with everyone and keep continuing this great work. You always inspire everyone with your suggestions such that anything is possible with Salesforce. Keep up the good work.
---
Swati Marda
Hey Anandh, I recently passed the Platform Developer II MCQ and here is my experience while preparing for it. When I started my preparation, I was looking for a concise information on what would be the best materials to go through. I came across your blog on the same topic and found the full coverage of topics which I needed to work on. That's really all I followed and found that I was able to cover all questions I appeared for the exam. I was confident that I will pass it. Big thanks to you for sharing your own experience with the Salesforce community through your blogs. Keep doing the great work!
---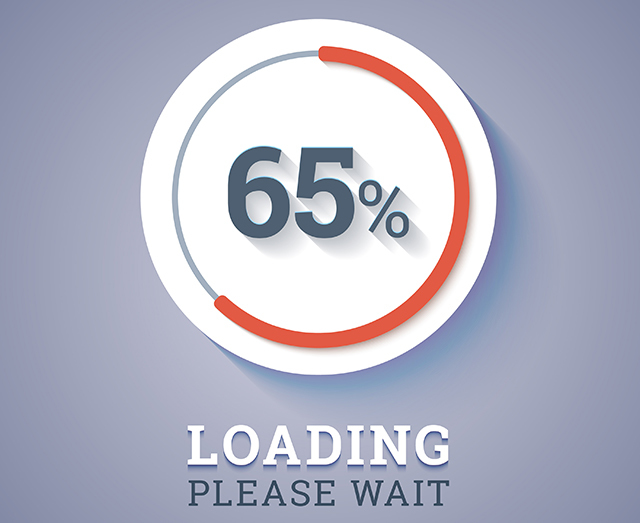 More success stories coming soon!!!